Exclusive Pricing
Corporate, Office Parties
If you're looking for a great and budget friendly option for your corporate meeting or employee event, look no further than Pizza Supreme. From pizza, wings, sandwiches, or salad and spaghetti trays, we have everything you need to satisfy all the cravings for your office!
Place an order
Birthdays and Celebrations
There's no better place to host your celebration than Pizza Supreme. Whether you're celebrating a birthday, graduation, milestone, or achievement, you're a part of our family and community, and being able to host your celebration is the ultimate honor!
More than a pizza parlor
Fundraising Opportunities
We're a member of your community and feel it's important to do what we can to help give back. So if you're looking to fundraise for your school, non-profit organization or sports team we are excited to partner with you.
Hold your fundraising event at Pizza Supreme. We'll donate 20% of all pre-tax proceeds to your cause. Just provide us with a customized flyer (your supporters will show at the time of purchase so the sale goes towards your fundraiser).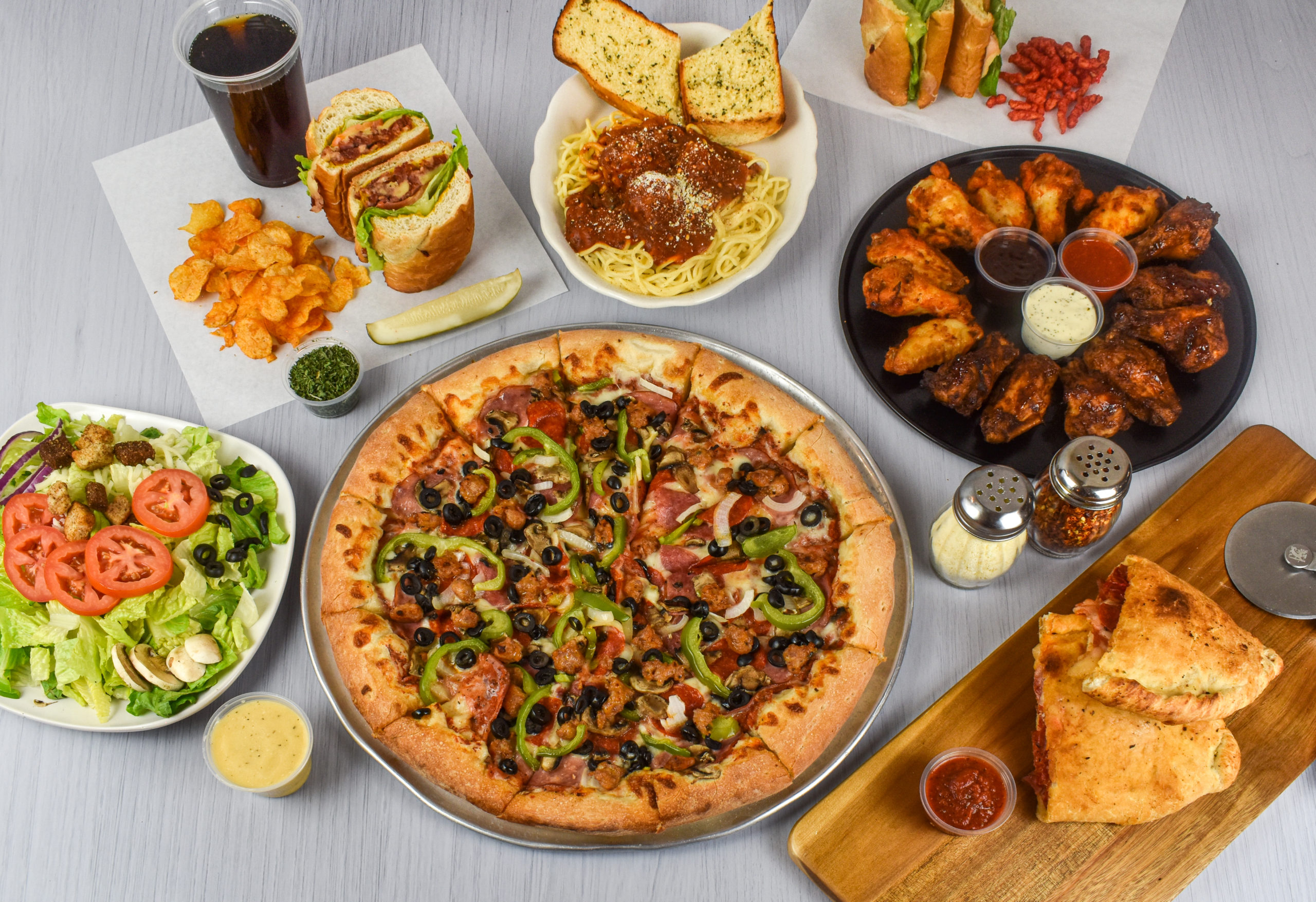 4X 16" 1-TOPPING PIZZAS + 4X 2-LITER SODAS
Contact us Now
catering and events
Placing an order is easy. Just give us a call or send an email and you're all set. Contact us for any questions and ask about our current promotions.